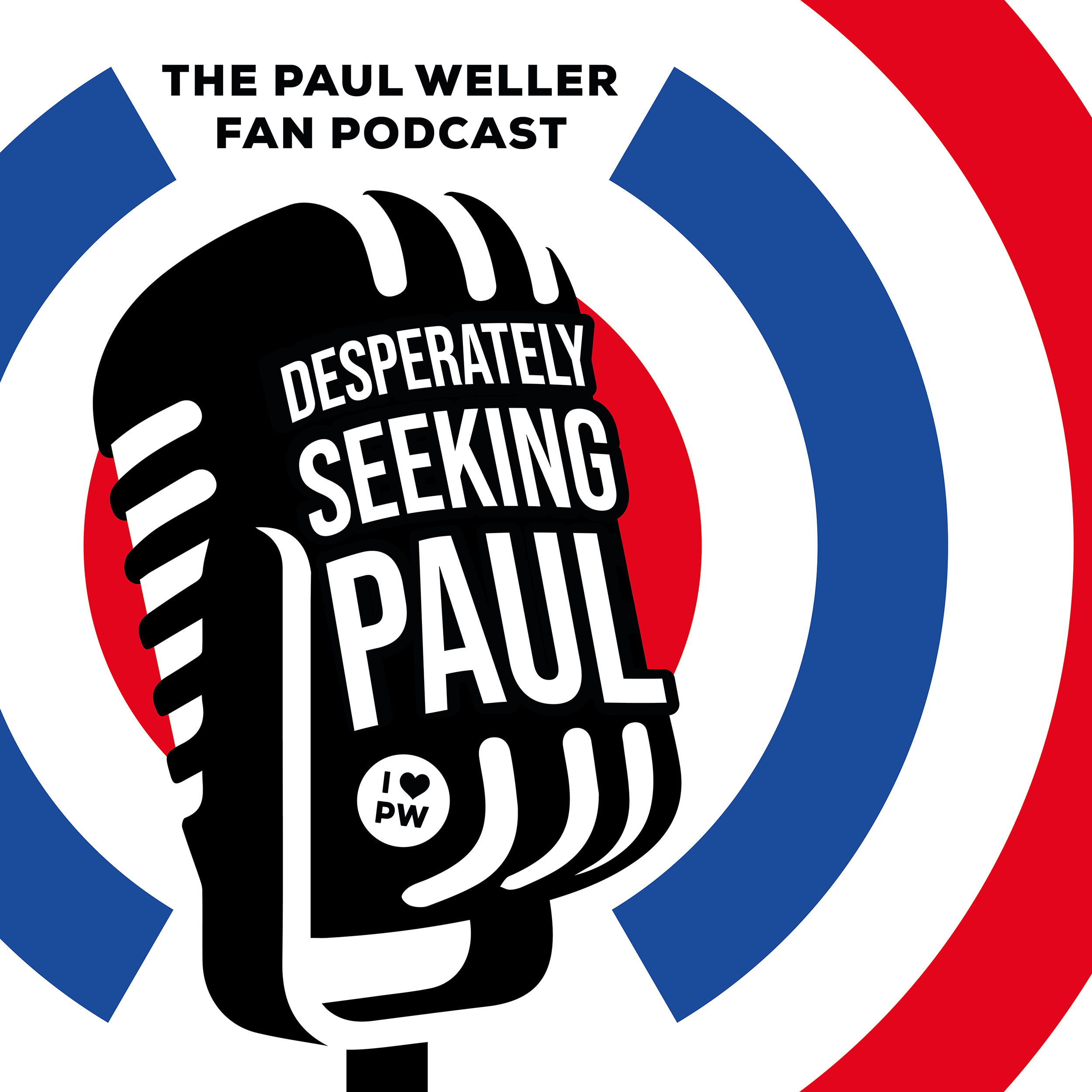 Episode 3's guest is Singer / Songwriter Russell Hastings (From The Jam)
The only frontman to work with both Rick Buckler and Bruce Foxton since Paul Weller split The Jam in 1982.
His work with Bruce has also seen him also work alongside Paul Weller, Wilko Johnson and Steve Cropper to name just a few
As a genuine Jam fan, his passion and understanding of The Jam's history is second to none and has toured the world playing to packed houses of Jam fans for years.
Russell was also co writer on Bruce Foxton's last album "Back In The Room" which reached Number 21 in the Independent album charts and was received with great acclaim.
If you want to support the podcast financially, you can buy me a virtual coffee via the link below (£3)
Share
|
Download